Our Services
We are a trusted Immigration firm legally authorized to:

Provide Immigration Advice (Inland & Overseas)

Prepare Applications (IRPA – Forms)

Represent a client at a hearing (Tribunals) and Appeals

Evaluating & representing immigration cases objectively and honestly in order to provide the best available option for migrating to Canada. Under all the categories of migrating to Canada listed below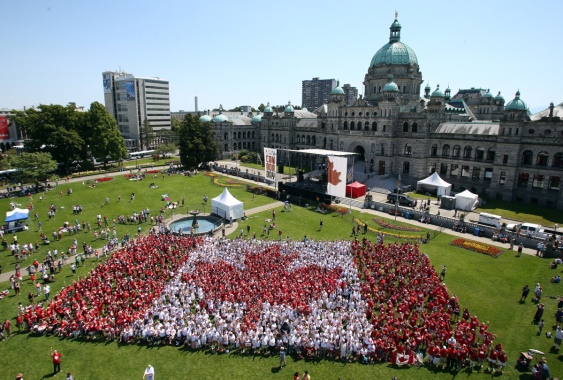 Express Entry
The new selection system implemented in January 2015
in order to streamline application process for permanent
residency under the immigration programs, Federal
Skilled Worker, Federal Skilled Trades, Canadian
Experience Class and partially Provincial Nominee
Programs. Language assessment required.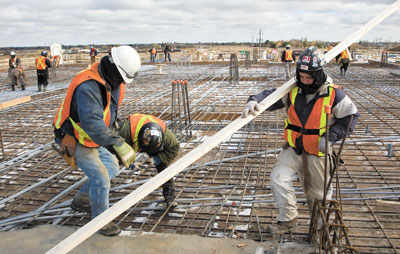 Federal Trade
- Industrial, electrical and construction trades
- Maintenance and equipment operation trades
- Supervisor and technical jobs in natural resources,
agriculture and related production
- Processing, manufacturing and utilities supervisors
and central control operators
- Chefs, cooks, butchers and bakers
- Language assessment required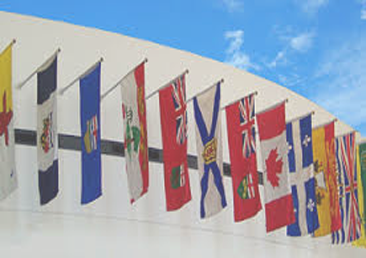 Canadian Provincial Nominee Programs
Each province and territory in Canada has its own
immigration programs that target certain groups and
criteria for their PNP. As for example, in a program
stream, provinces and territories may target students,
skilled workers, business people or semi-skilled workers.
From January 1, 2015, many provinces and territories
have launched new Express Entry streams.
Language assessment required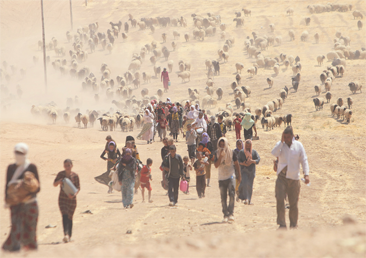 Refugees and persons in
need of protection
The Canadian refugee system has two main
parts:
-The Refugee and Humanitarian Resettlement Program,
for people seeking protection from outside Canada; and
-The In-Canada Asylum Program for people making
refugee protection claims from within
Canada.
-Languages assessment required